Papercuts Radio
What we're listening to at the moment. Papercuts is a mixtape for creatives, curated by Paperboy® team and special guests. Spotify login required.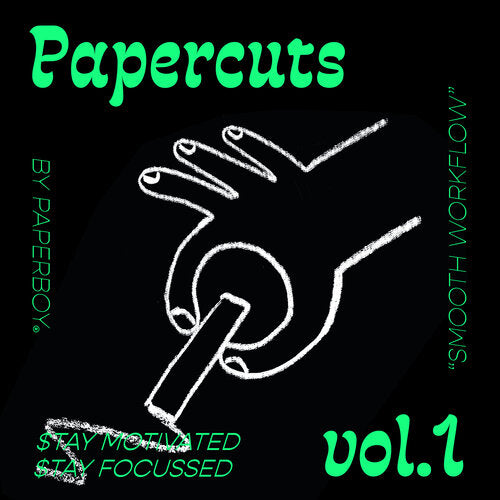 Papercuts vol 1. 'Smooth Workflow'
Stay motivated, focussed and flow straight through your workload with these funky cuts. Curated and artwork by Paperboy® founder Matt Nguyen.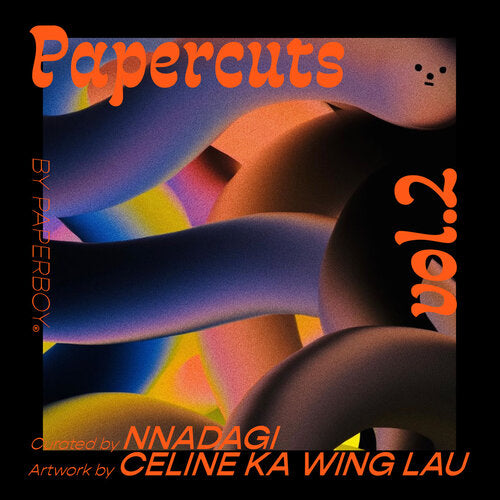 Papercuts vol 2. Curated by Nnadagi
Artwork by Celine Wa King Lau.
"When being creative the best soundtracks (playlists) are the ones you don't remember hearing. Because it puts you in a trance, but you remember the feeling and can see it in your work." - Nnadagi.
Papercuts vol 2 is curated by our good friend Nnadagi. She is a peace loving, gluten free donut eating, musician, creative, and founder of Lor Tush. A first generation Nigerian living in Baltimore, MD, she's put together a soundtrack that will help you find your creative spark.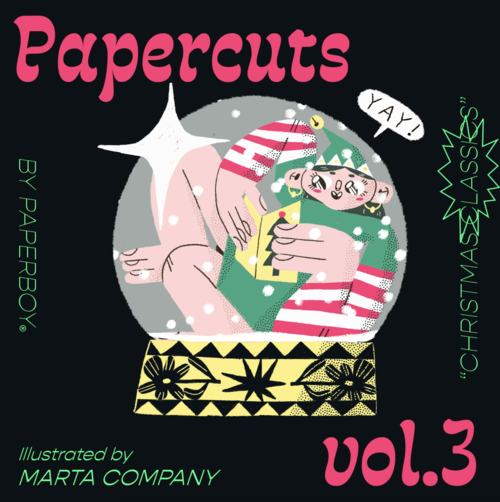 Papercuts vol 3. Christmas Classics
Artwork by Marta Company.
It's time to get into the spirit with these classic festive cuts curated by Paperboy.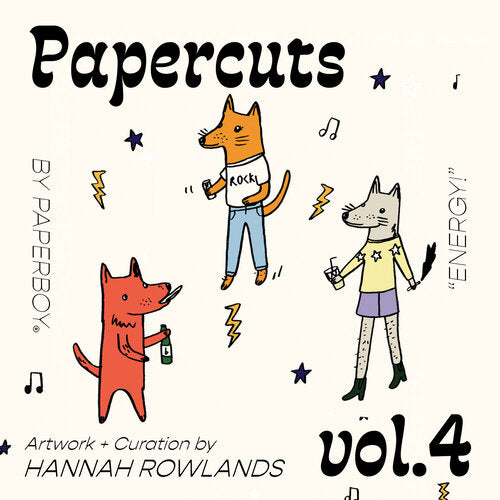 Papercuts vol 4: ENERGY!
Music to get you energised. Curated by Hannah Rowlands for Paperboy®. Artwork by Hannah Rowlands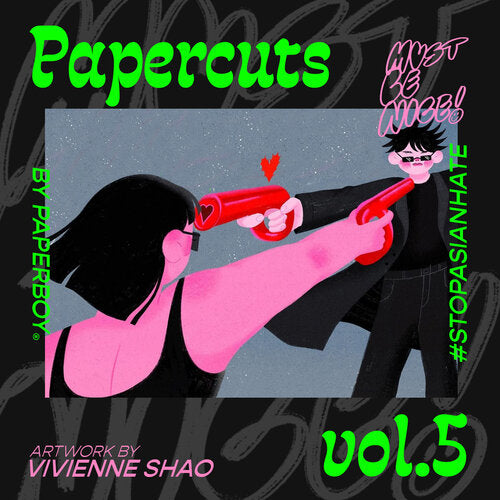 Papercuts vol 5: MUST BE NICE!
Celebrate music by artists of East + Southeast Asian and Pacific Islander heritage. Artwork by Vivienne Shao. Curated by Paperboy®.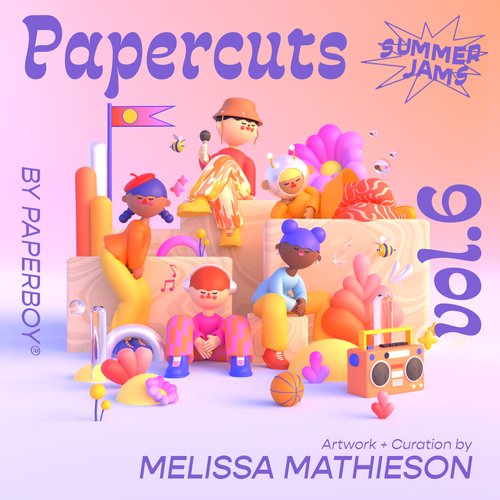 Papercuts vol 6: SUMMER JAMS
Enjoy our edit of summer jams. Artwork + Curation by Melissa Mathieson for Paperboy®.